About Us
"Traditional but not old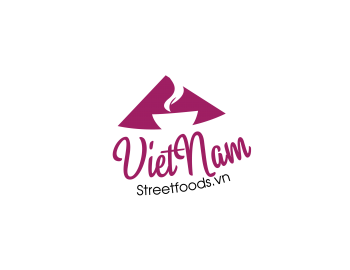 As you have already known, on the way approaching Asian's culture, especially Ho Chi Minh City, Viet Nam, our traditional images are Ao Dai, Non La and Pho. Ever since we have been a developing country, we still remain our traditions with great efforts. Visiting Viet Nam will bring you not only vintage and beautiful landscapes but also dip you into a diverse food heaven. Let's be our friends and discover these unique Vietnamese Culture together. You live once! :)
OUR MISSION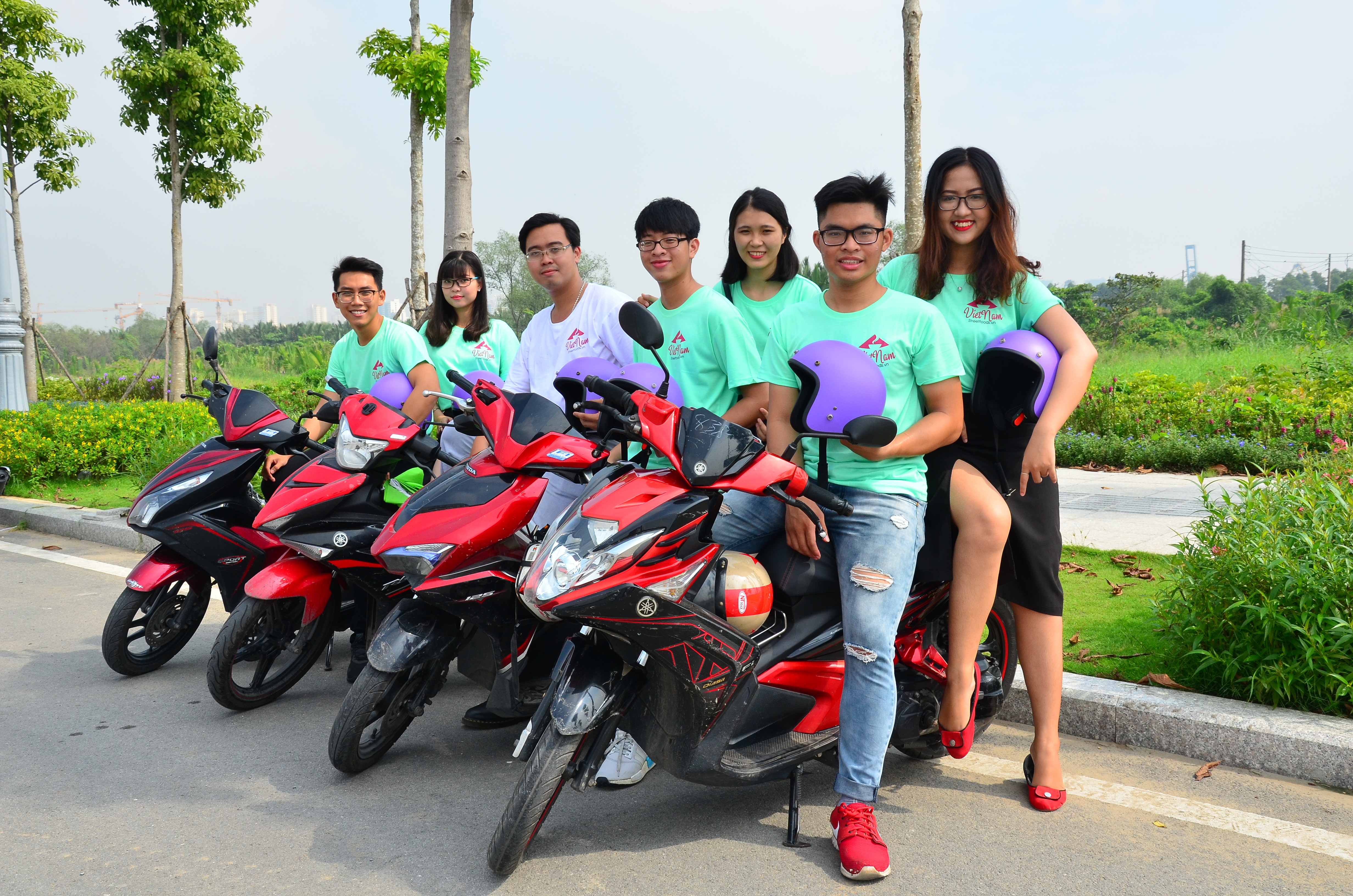 Offer informative and enjoyable tours that you can never forget.
Let you experience the traffic culture in Viet Nam.
Serve as a professional, knowledgeable and hilarious guides.
Spread out our traditional foods, lessons we learnt along the tour.
Focus on what Viet Nam's specialities about.
Our story
Our Founder, Mr Hero, had quite a long time studied abroad in developing countries so he did have a closer look about what foreigners want to explore as well as their curiousnesses about Viet Nam's attractions. When he was there, he was asked a lot about travelling in Asia as well as Asian's cuisines, especially Viet Nam. So right after he was back to Viet Nam, he decided to open a traveling company to supply your demand right in HCMC, the most populated city in Viet Nam. Although Vietnam Street Food is a very new born company, we have a very thoughtful enthusiastic boss as our leader guiding us to provide you the best things to do in HCMC.We are on the way developing and accomplishing our purposes of opening company, which is giving the travellers the best experince that they have ever had in HCMC as well as other places in Viet Nam.